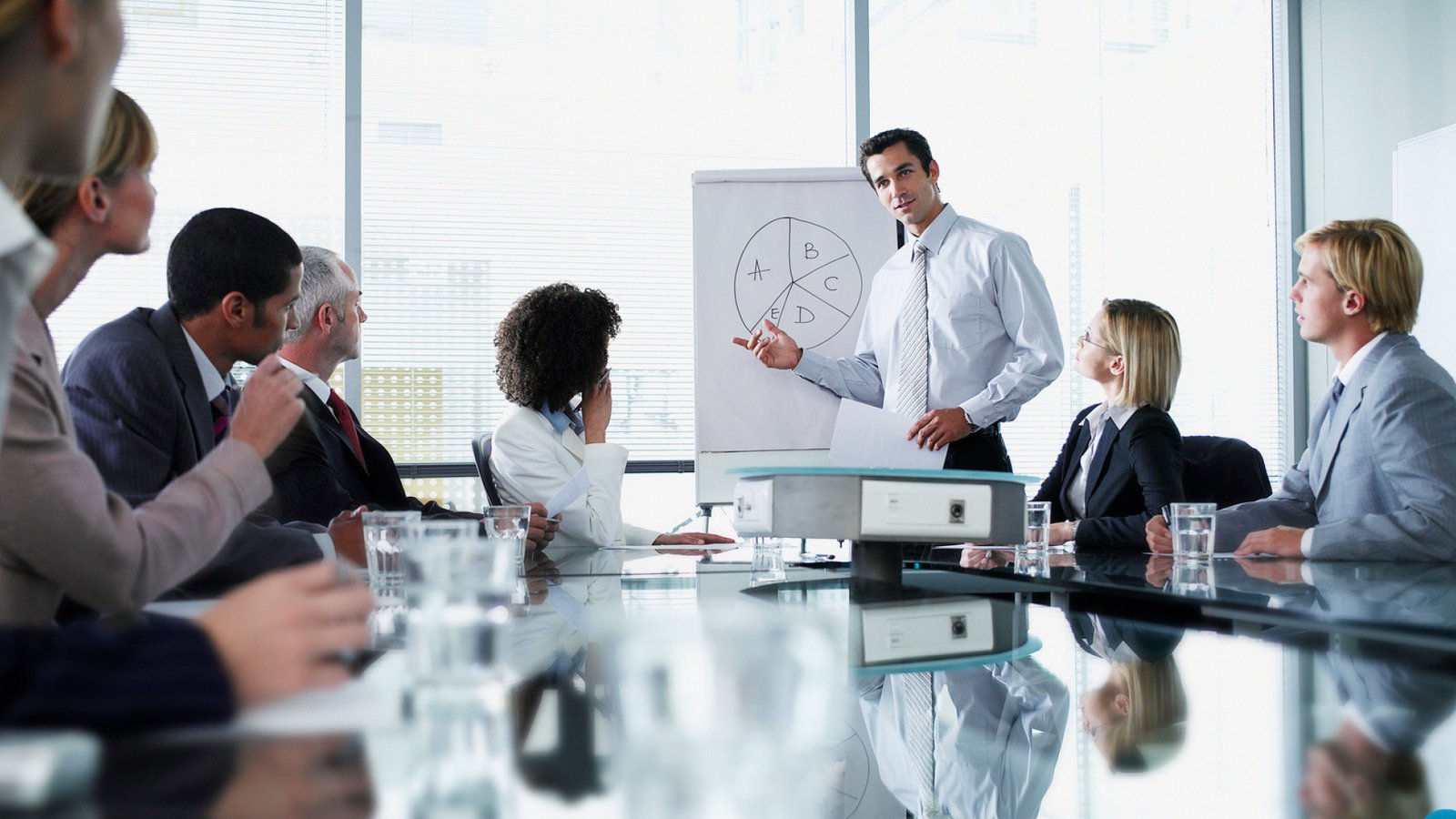 Welcome to
S.R. Recruiters
Welcome to
S.R. Recruiters
Are you finding it troublesome to land the right job? Recruitment woes make your days more stressful? Forget the fright. Focus your energies on the right channel.
There are over thousands of candidates in the market, waiting for the right opportunity, looking for the right job, hoping for the right motivation. We help you reach them.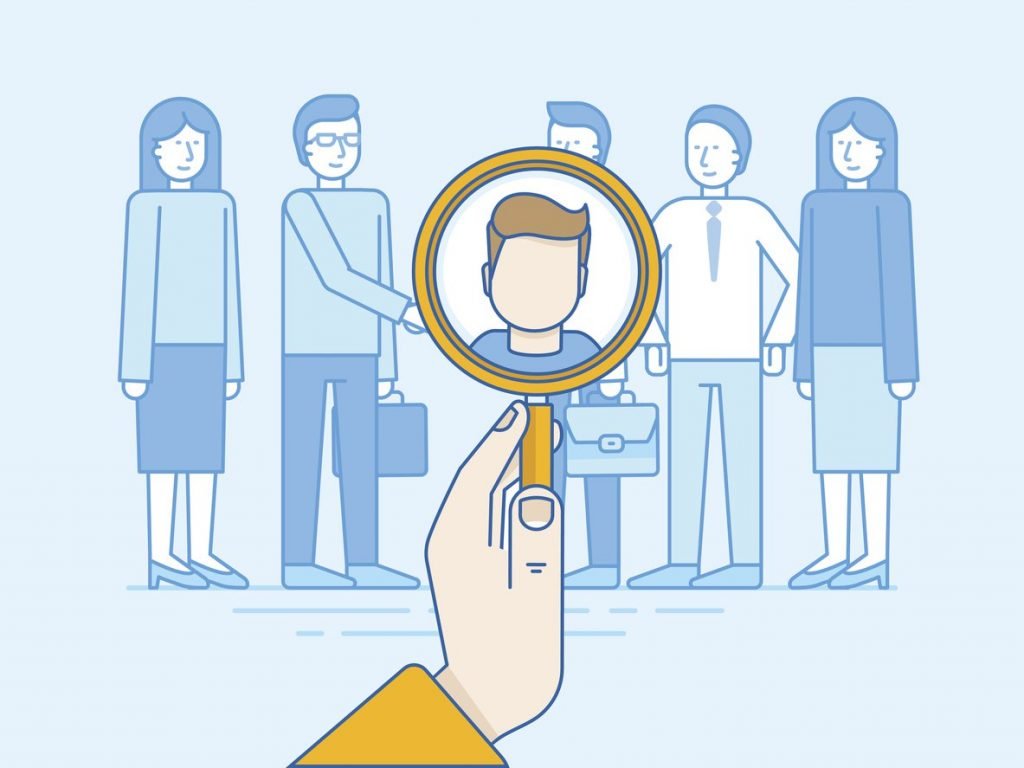 Finding the acceptable talent at the correct time has been a challenge for organisations , particularly if you don't have the correct enlisting agency helping you in your talent acquisition and sourcing. Get a dedicated and tailored manager for each campaign you begin.
We at S.R. Recruiters tend to firmly believe that collaboration is the key to winning the highest talent in any niche. With a custom, end to finish hiring solutions designed to adapt as per your needs, we've got one motive – to assist you supply , filter, interview & recruit the foremost appropriate candidate.
S.R. Recruitment is a leading manpower agency which makes sure an array of job opportunities are filled with skilled professionals in different sectors. Whether you are looking for candidates in the banking, pharmaceutical, digital marketing, sales, research, education, etc., We are adept at matching your needs with that of the candidates.
Social media has exploded in recent years. It has changed how employers and recruitment agencies search for new talent, so if you are not embracing social media marketing in your recruitment activities, then you will soon be left behind trying to play catch up.
Jump Start your career today by connecting with our top associates, corporate professionals and budding talents. Network with our selective groups of professionals for your specialized recruitment / appointment needs.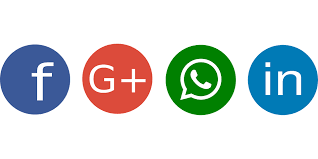 Complete Recruitment Solutions​
The highly qualified and acutely targeted team at S.R.Recruiters makes sure that you are presented with the top choices for a job. Recruitment opportunities, talent communities, employer suggestions- we leave no stones unturned to match your talent to the appropriate opening.