There are over thousands of candidates in the market, waiting for the right opportunity, looking for the right job, hoping for the right motivation. We as best placement services for employers in Chandigarh help you reach them. When you use S.R. Recruiters, you connect with a team that not only cares about following the leading practices for recruitment services but also makes it a point to match the right talent with the appropriate position for the sake of growth of both, the employer and the employee. With over ten thousand registered candidates and employment services like HR consulting and background verification, we offer you a chance to get to the top talent before others do.
So connect with our Job Recruitment experts today!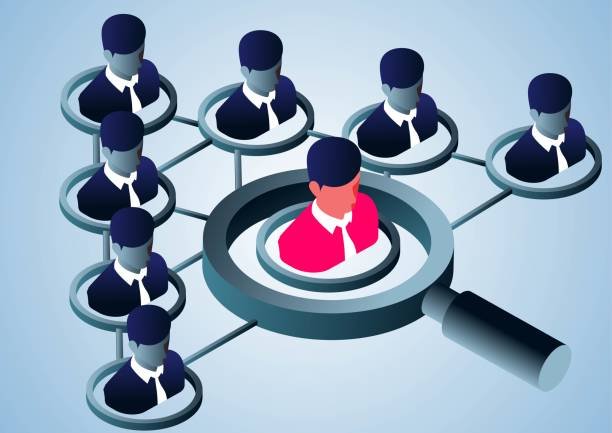 Committed and consistent service with first-time ever pre-paid and post-paid fixed pricing package, job posting on free and premium job boards, pre-screened candidate profiles, and premium support with managed employer assistance.

We as best placement services for employers in Chandigarh do rigorous background checks across all sectors and verticals. Worldwide affiliations and vast international network for exhaustive and credible candidate authentication.

Get noticed by recruiters and stand-out from the crowd. Increase views to your profile with our expert guidance.
Delivering all-around HR expertise to Indian and international clients with timely execution and performance results in all HR disciplines chiefly market analysis, designing policies, work force planning and compliance.
Please fill out your recruitment requirements via the form below, or follow the given link to connect with us on our social platforms. We as the best placement services for employers in Chandigarh, may join you with our selected & qualified professionals for your corporate talent needs.
Jump Start your career today by connecting with our top associates, corporate professionals and budding talents. Network with our selective groups of professionals for your specialized recruitment / appointment needs.
So connect with our recruitment agencies in Chandigarh.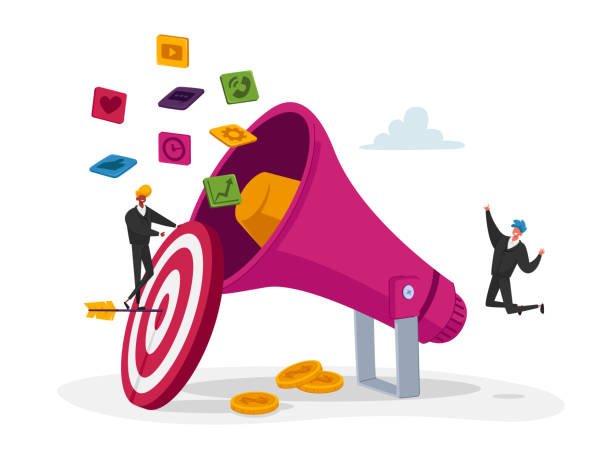 Submit your job requirement to get best candidate.