Are you finding it troublesome to land the right job? Recruitment woes make your days more stressful?
Forget the fright. Focus your energies on the right channel. Visit SR Recruiters the top Placement Consultants in Chandigarh.
Follow a few necessary steps and create your profile on the S.R. Recruiters platform the top placement consultants in Chandigarh. Search for jobs in multiple industries, apply to the ones you find interesting, and get an interview scheduled in no time right after you qualify the eligibility criterion.
The highly qualified and acutely targeted team at S.R. Recruiters makes sure that you are presented with the top choices for a job. Recruitment opportunities, talent communities, employer suggestions- we as top consultancy agency in Chandigarh leave no stones un-turned to match your talent to the appropriate opening.
To apply for a career with us, please fill out the form below or follow the link given to our connect page to join our Corporate recruitment groups and bridge the gap between you and your successful future.
We as the best placement consultants in Chandigarh assure you the most successful career ahead.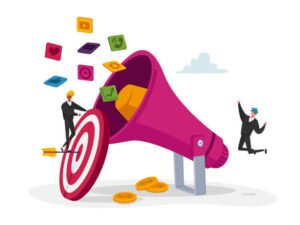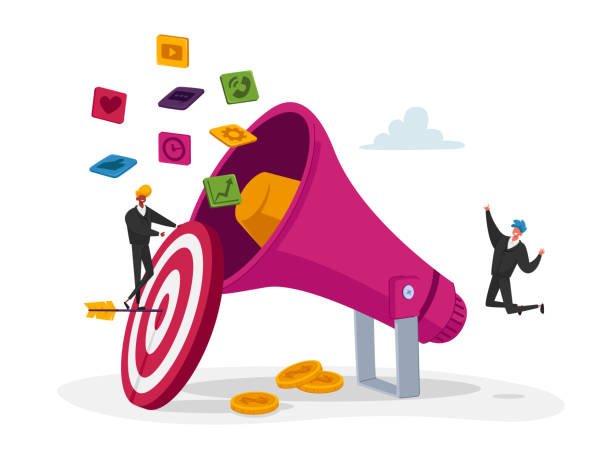 Submit your CV to get your dream job.